When reading
Margene's blog
yesterday, I learned that
Donna
has challenged everyone to find something beautiful one mile from their home and post it on their blog. A good idea, I thought, so I took a walk this morning and came up with these pictures:
A Tree Lined Street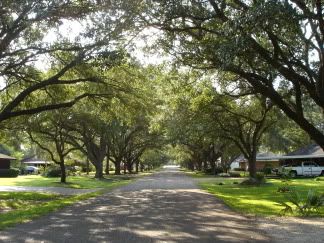 School Pride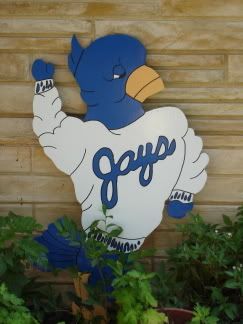 American Pride
Turk's Cap and Butterfly
A Collection of Rocks and Fossils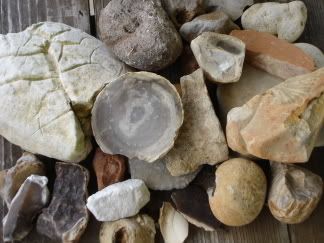 Look around. I know there is something beautiful in your neighborhood.
Note: I've had to activate word verification on comments due to comment spam.