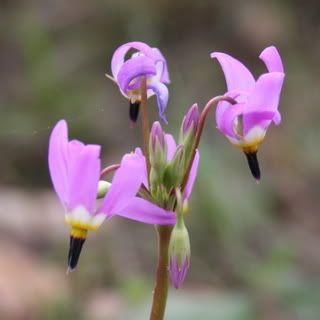 Shooting Star
June is a good time to visit Colorado if you love wildflowers. I didn't even think about that when we left for our trip, because wildflower season here in Texas is much earlier in the year. Identifying the flowers became a fun activity for me and gave me something to do while John fished. In all, I found over 40 different flowers, many that I was not familiar with and do not grow in Texas. I promise not to share all them, but here are a few.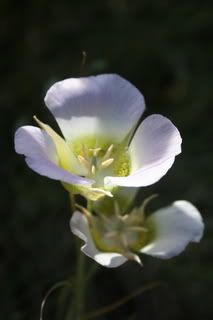 Mariposa Lily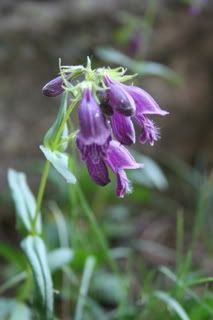 Dusky Beardtongue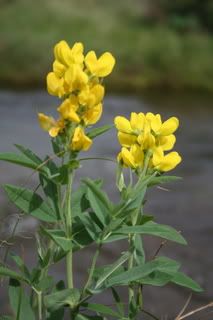 Yellow Pea
Tall Fringed Bluebells
Have a great weekend and don't forget to stop and smell the flowers every chance you get.