Today Wool Windings celebrates two years of blogging and the first day of spring with photos of roses from my backyard.
Yellow Lady Banks'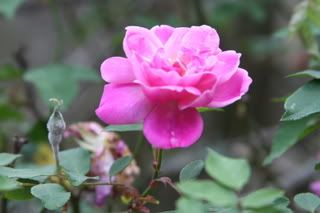 Old Blush
Maggie
New Dawn
Thank you for two years of encouragement and friendship. This blog wouldn't be the same without you.
A friend is like a flower,
a rose to be exact,
Or maybe like a brand new gate
that never comes unlatched.
A friend is like an owl,
both beautiful and wise.
Or perhaps a friend is like a ghost,
whose spirit never dies.
A friend is like a heart that goes
strong until the end.
Where would we be in this world
if we didn't have a friend.
--Unknown