007 Snap a Dozen Days
Celebrating 23 Years
Matagorda Beach
May is special for a couple of reasons. First, it's the month John and I were married twenty-three years ago. We celebrated this year's anniversary with a travel trailer trip to
Matagorda Bay Nature Park
. No fancy presents, just the gift of getting away from everything and spending some time together.
Matagorda is a fisherman's dream...
...and a beachcomber's delight.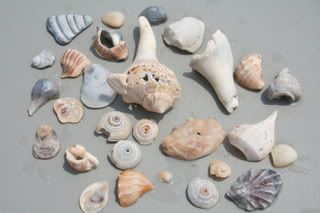 The happy couple.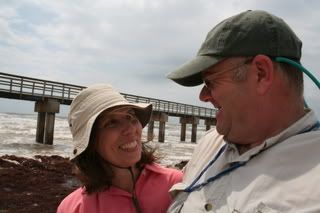 We enjoyed our time together very much and I have a feeling we'll be going back to Matagorda every chance we can. We drove home today to celebrate the second reason this month is special--Matt's birthday. He's nineteen today. Happy birthday, son!