Sun and blue skies, at last. What a blessing!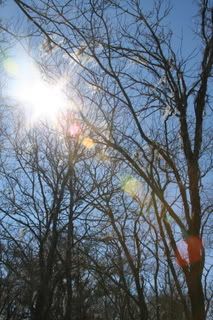 A nature walk at
Brazos Bend
was how I celebrated. I saw alligators, of course, and a few turtles, but the birds stole the show.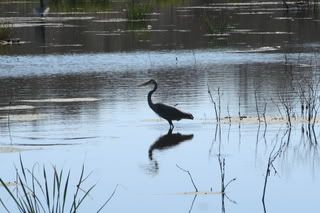 Elegant Blue Heron Looking for Fish
Creepy Black Vultures (Buzzards)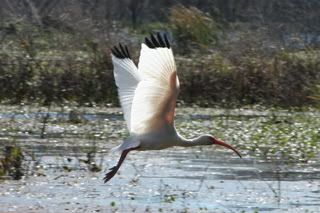 Beautiful White Ibis in Flight
Entertaining American Coot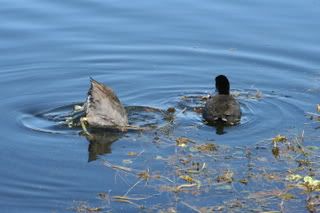 Bottoms Up!
White Ibis Against a Clear Blue Sky
Male Cardinal Getting Ready for Spring
Hope the sun shines on you this weekend!